The web platform documenta studies brings together a direct engagement with documenta's history and present as well as reflections on wider relevant curatorial practices, formats, and institutions. While it accompanies the development of the documenta Institute in Kassel, it is not charged with representing it; rather, it aims to create a public space for critical documenta- and exhibition studies. The goal is to establish a transnational and transdisciplinary discourse in parallel with the physical construction of the documenta Institute as an institution.
In order to recognize the equal value of contributions made by various artistic, curatorial, educational, and academic forms of knowledge production to documenta- and exhibition research, documenta studies comprises the five sections Discourse, Texts, Art, Education and Projects. documenta gGmbH and documenta archiv are important cooperative partners.
documenta studies is an initiative of documenta professor Nora Sternfeld, developed in collaboration with her team: research associate Nanne Buurman, artistic researcher Ina Wudtke, and Carina Herring, coordinator of the documenta Institute. Together, they are responsible for the conception and editing of the documenta studies web platform.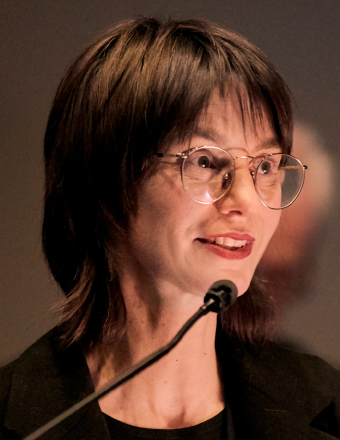 Nora Sternfeld

Nora Sternfeld is an art educator and curator. She is a professor of art education at the HFBK Hamburg. From 2018 to 2020 she was documenta professor at the Kunsthochschule Kassel. From 2012 to 2018 she was professor for Curating and Mediating Art at the Aalto University in Helsinki. Furthermore she is co-director of the /ecm – Master Program in Exhibition Theory and Practice at the University of Applied Arts Vienna; part of the core team of schnittpunkt. ausstellungstheorie & praxis; a co-founder and part of trafo.K, Office for Art, Education and Critical Knowledge Production (Vienna); and since 2011, a member of freethought, a platform for research, education, and production (London). In this context she was also one of the artistic directors of Bergen Assembly 2016 and is 2020 BAK Fellow, basis voor actuele kunst (Utrecht). She publishes on contemporary art, exhibitions, politics of history, educational theory and anti-racism.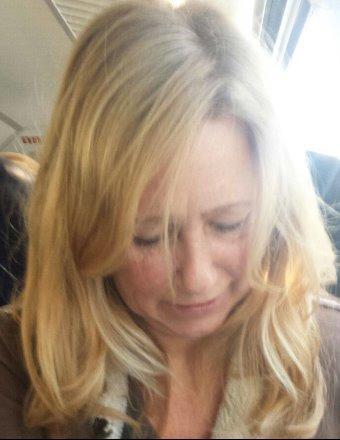 Carina Herring

Carina Herring is an art educator and project manager. Since November 2021 she is research associate at HFBK Hamburg. From 2019 to 2021, she has been the academic coordinator of TRACES (Transdisciplinary Research Centre for Exhibition Studies) and Co-initiator of the two-year project Art Research Practice documenta - artistic and curatorial research at the documenta Institute. From 2017 to 2019, she was coordinator for the development of the documenta Institute in Kassel. From 2004 to 2010 she was project manager of the Arbeitsgemeinschaft Deutscher Kunstvereine. From 2012 to 2013 she was a research assistant at the Institute of Art and Art Theory at the University of Cologne. In 2017, she has been working on the research project The Art Educator's Walk, which is based at the HKB Bern and examines strategies of contemporary art education using the example of the "Chorus" of documenta 14.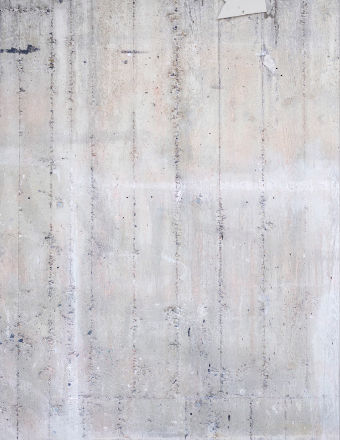 Nanne Buurman

Since January 2018, Nanne Buurman is research associate for documenta- and Exhibition Studies in the department of Art History and Theory at the Kunsthochschule Kassel (School of Art and Design Kassel). After completing her studies in Leipzig she was awarded a doctoral scholarship by the German Research Foundation to pursue her dissertation as a member of the International Research Training Group InterArt at the Freie Universität Berlin and as a visiting scholar at Goldsmiths College in London. She worked as a lecturer at the universities of Leipzig and Hildesheim and has been involved in numerous art mediation, exhibition, and publication projects. Buurman's research and publications focus on curatorial practices, gender, work, and globalization in the contemporary art field. She co-edited documenta. Curating the History of the Present (2017) and Situating Global Art. Temporalities – Topologies – Trajectories (2018).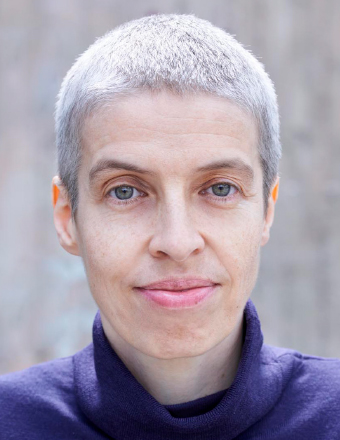 Ina Wudtke

Ina Wudtke is a visual artist. From 2018 until January 2021 she was an artistic researcher of the documenta professorship at the Kunsthochschule Kassel (School of Art and Design Kassel). In her research-based work, Ina Wudtke questions hegemonic political and societal discourses and strenghtens counter-discourses on themes such as gender, work and housing. From 1992 until 2004 she edited the queer-feminist artist magazine NEID. In 2011, she released a conceptual album on gentrification entitled The Fine Art of Living under her pseudonym T-INA Darling. With Belgian philosopher Dieter Lesage, she wrote the book Black Sound White Cube (Vienna, Loecker, 2010). Her book The Fine Art of Living was published in 2018 (Berlin, Archive Books). Ina Wudtke lives in Berlin since 1998.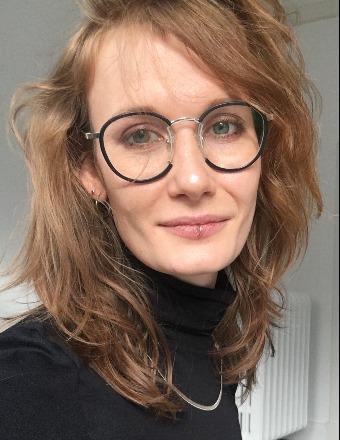 Julia Stolba

Julia Stolba is an artist and researcher. She is a phd candidate at the HfbK Hamburg from April 2021. She researches on forms and meanings of affects in artistic, curatorial, and art educational archival work. Since 2018, she is a study assistant for the documenta professorship and in the team of documenta studies at the Kunsthochschule Kassel, where she graduated with a master degree in 2020. In her conceptual, artistic-research work, she engages through media of painting installations, drawing and sound. She also works as a freelance illustrator and with art educational workshops of artistic practice.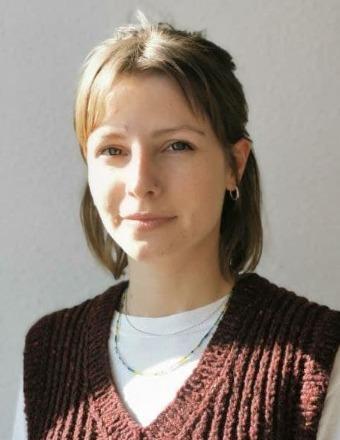 Malin Kuht

Malin Kuht is a media-critical educator and researcher. She studies Fine Arts, Pedagogies and Political Science at the University of Kassel and specialises in different aspects of digitalisation and subjectivation linked to digital media. Her current research focuses on the historisation of the old boys network, the first international cyberfeminist organisation. Together with Nora Sternfeld she initiated the Seminar "cyberfeminism and futures from within" in the summer semester of 2020 at Kunsthochschule Kassel (School of Art and Design Kassel) and is now part of an archive project that targets the activities of the old boys network. Since 2016 she support the activist alliance Unraveling the NSU-Complex.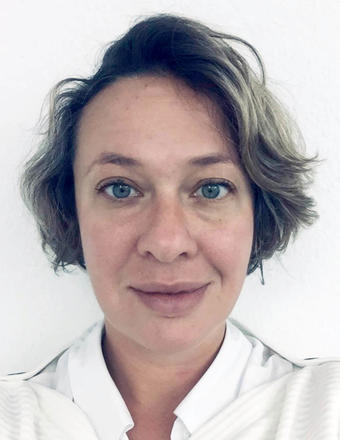 Lorena Vicini

Lorena Vicini is cultural manager and researcher and since October 2018 researcher of the documenta professorship. Originally from São Paulo she worked from 2015-2017for Goethe-Institut São Paulo coordinating the project "Episodes of the South", in which context she developed meetings, study groups, residencies and research aiming to decolonize knowledge from a "South" perspective. Lorena is co-author of the following publications: Inspirador: international guidelines for sustainable cultural management (São Paulo, 2015; München, 2018 – Goethe-Institut) and Developing identities to improve collectivity (São Paulo, 2016 – Lanchonete.org).